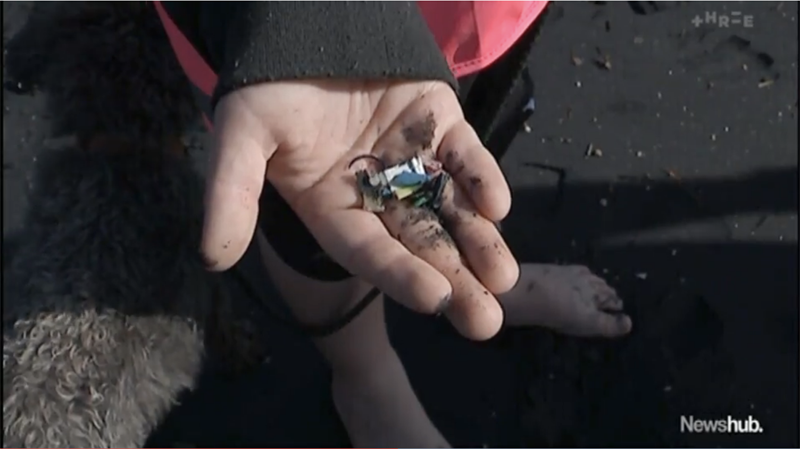 On Saturday people all over the world will hit the beach – but not for the usual sun and surf.
Instead of wearing wetsuits and carrying surfboards, they'll be sporting gloves and rubbish bags because it's International Coastal Cleanup Day. One of the largest global volunteer efforts of its kind, more than 6 million volunteers in 90 countries will take the time to pick up what's left behind on our shorelines.
More than just a feel-good act, it turns out that the rubbish collected on beaches and shorelines is providing valuable data to help efforts to stop it from ending up there in the first place.
According to a new study reported in The New Yorker, most of the plastic thought to be currently in the marine environment—somewhere between 70 to 189 million metric tons—is on shorelines and beaches, or buried near the coastline under sand and rocks.
In New Zealand, Sustainable Coastlines is calling on Kiwis to help collect beach rubbish and transform it into valuable data. Their Litter Intelligence programme equips Citizen Scientists with the tools to collect and track rubbish.
"We cannot improve what we do not measure. We need accurate litter data to understand the problem so we can optimise solutions, and inspire action for a litter-free Aotearoa. If you have a spare few hours every few months to monitor litter at your local beach and want to get involved, we'd love you to join us." Find out more and Join in HERE.
And be sure to hit the beach with a rubbish bag on Saturday – join a cleanup crew in your area or organise your own!
Read the full article at NewsHub. Click here