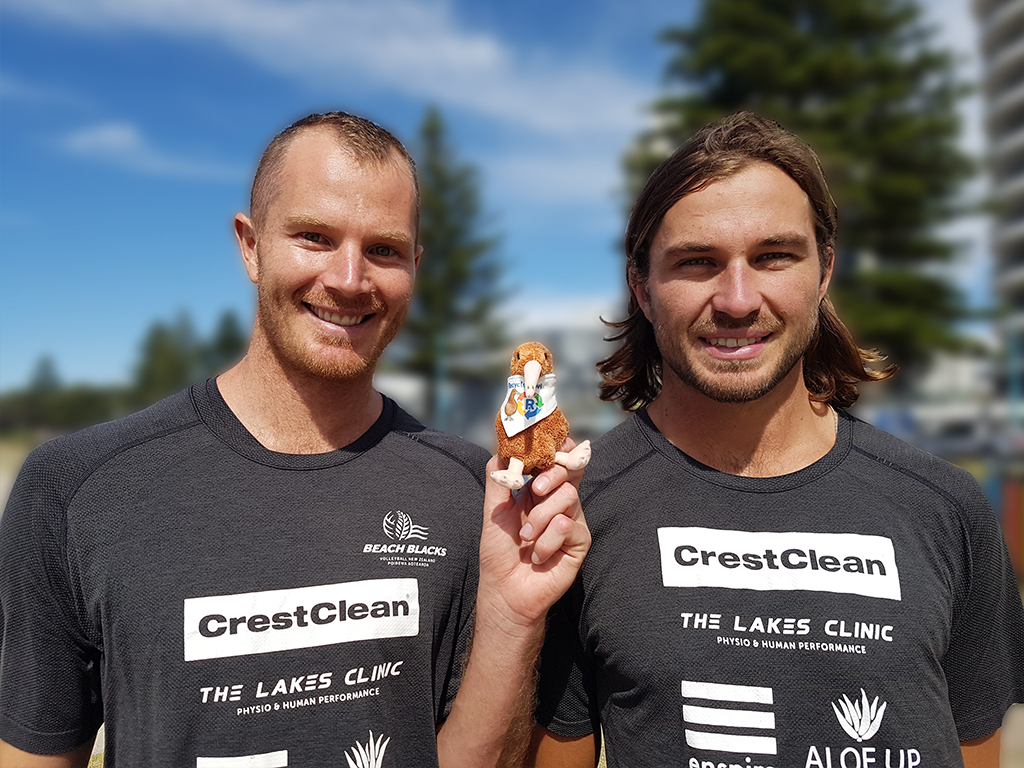 RecycleKiwi Ambassadors Sam and Ben O'Dea have taken a special travelling companion with them in their Olympic quest.
'RecycleKiwi' himself — the initiative's feathered mascot — has taken flight with the beach brothers to help raise awareness about recycling and reducing waste.
Sam and Ben are currently in Cancun, Mexico, where they will spend the next month competing alongside 64 of the world's best beach volleyball teams, within a 'resort bubble'.
From there they will travel to Florida to resume high level training in a bid to qualify for the Olympics.
The Commonwealth Games bronze medallists, who are New Zealand's highest ranked beach volleyball pair, have been RecycleKiwi Ambassadors since its inception 20 months ago.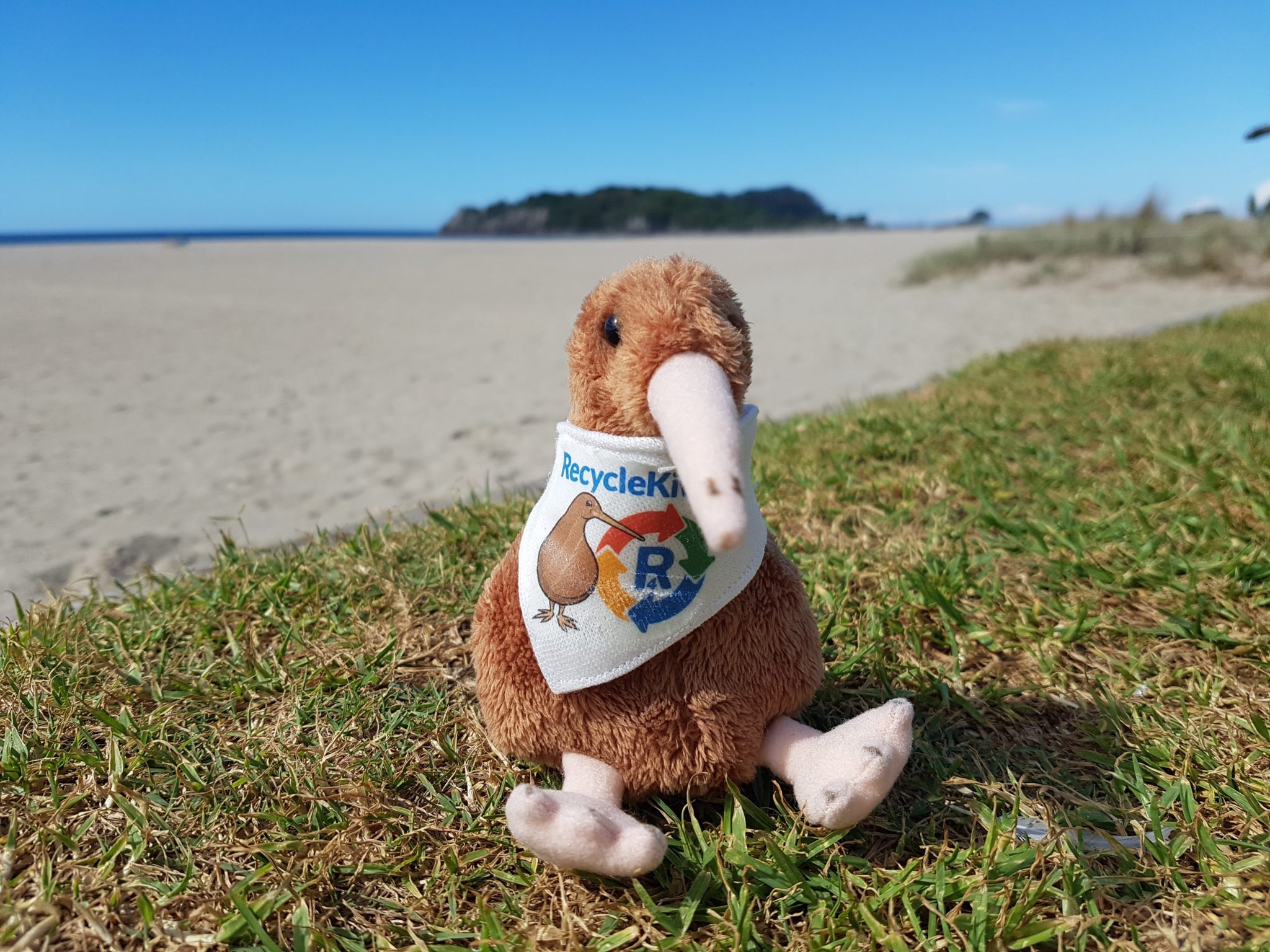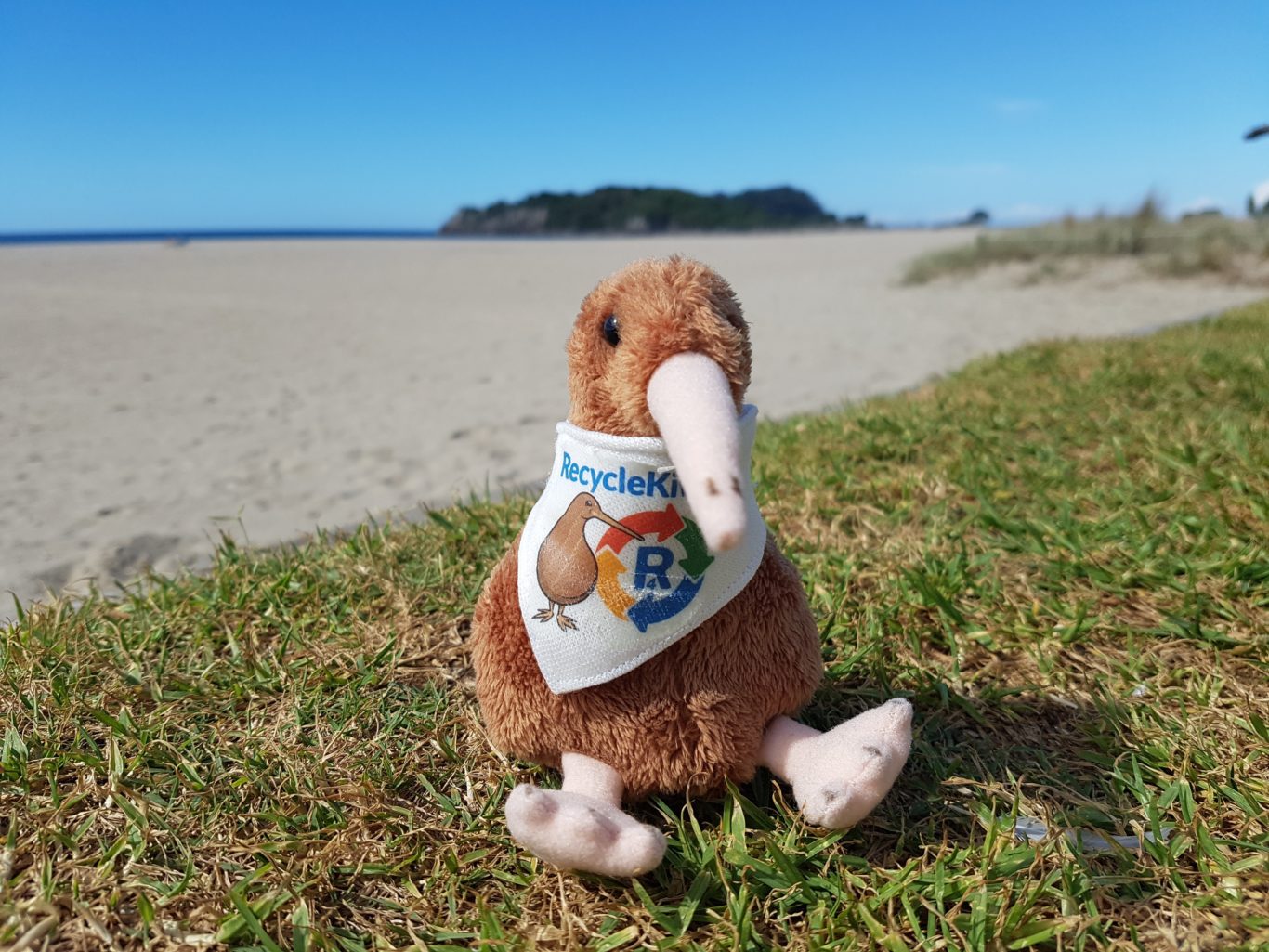 Passionate about recycling, they decided to take 'RecycleKiwi' with them on their travels.
"Waste management is a global issue. By taking RecycleKiwi with us, we hope to raise awareness both in New Zealand and overseas," says Sam.
"We think RecycleKiwi's travels will be a great conversation starter for this important topic and encourage schools to tune into the website and follow his adventures."
With millions of tonnes of plastic entering waterways and oceans globally, recycling is a cause the brothers were keen to champion.
"We spend a lot of time at the beach, so it's something we're very passionate about," says Ben.
As RecycleKiwi Ambassadors, Sam and Ben have appeared in educational videos, visited schools and taken part in beach clean-ups.
And now they will be blogging about RecycleKiwi's adventures right here on the RecycleKiwi website!
Tune in here and on our Facebook page for more updates.