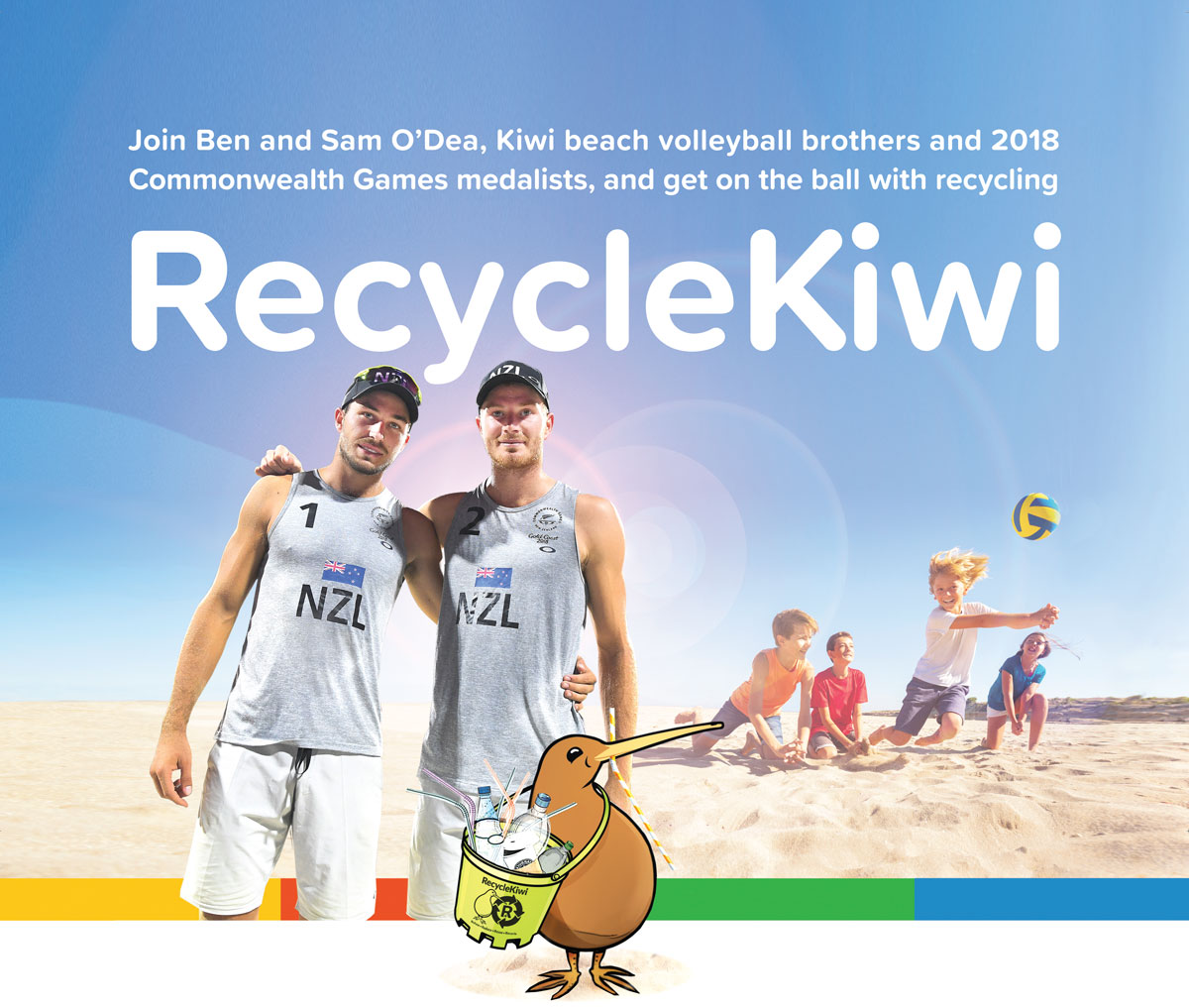 CrestClean is proud to sponsor not one but two top beach volleyball teams as they compete this summer for a spot in the Commonwealth Games.
We are once again getting behind beach brothers Sam and Ben O'Dea, but this year there is a twist — the brothers, who previously played together, have taken on new volleyball partners and will be competing against each other.
As two of New Zealand's highest-ranking men's beach volleyball players, this will make for some exciting spectating, as the 2022 G.J. Gardner Homes NZ Beach Tour kicks off at Mount Maunganui this weekend.
The tournament will be played in four locations, over the next seven weeks, as follows:
Mark these dates on your calendar, and if you live in or are visiting any of the locations, pop along and show your support. Or, you can watch the livestream here: https://digitalvision.live/livestreams/nz-beach-tour-2022/
CrestClean has enjoyed a longstanding relationship with the O'Dea brothers, who in 2018 became New Zealand's first men's beach volleyball team to compete at the Commonwealth Games, winning bronze in the men's pair competition.
Last year we sponsored their overseas tour, which culminated in them winning gold at the Coop Beachtour in Olten, Switzerland.
When Sam and Ben parted ways this year, CrestClean was eager to continue our support by sponsoring both their teams, including their new volleyball partners Brad Fuller and Mike Watson.
Sam and Ben are also our RecycleKiwi Ambassadors, championing CrestClean's waste minimisation programme, which provides free resources to thousands of schools and businesses throughout New Zealand, making them role models both on and off the court.
"CrestClean likes to promote a healthy lifestyle and the enjoyment of sports. The O'Dea brothers are out there playing what is a fantastic and growing sport both in New Zealand and around the world," says CrestClean Managing Director Grant McLauchlan.
"We value the hard work Sam and Ben put into their training. It's a demanding sport and they are great role models, especially for young people."